4 country-inspired Easter lunch ideas
It's that time of the year again when the extended family gathers around the table for a mouth-watering meal and delicious desserts. Easter in South Africa is a time to indulge in that long-awaited fish dish or hot cross buns. However, Stork has a twist to your lunch with these 4 country-inspired Easter ideas. Bring a taste of the country home this Easter with Stork!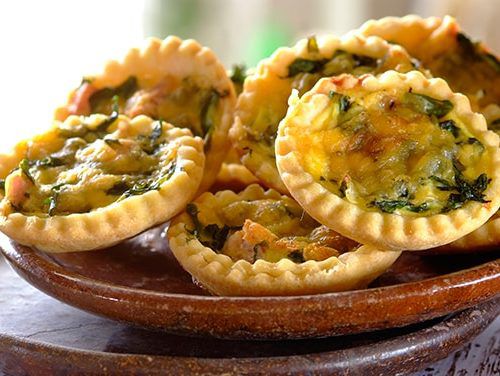 Kick-off that long-awaited Easter lunch with a Stork country-inspired starter. These Spinach and Ricotta Individual Tarts are the perfect savoury treat to get you in the mood for a delicious country-style meal. They are stuffed with delicious Ricotta cheese, spinach and bacon, and for the quiche base, use the creamy goodness of Stork Baking Margarine.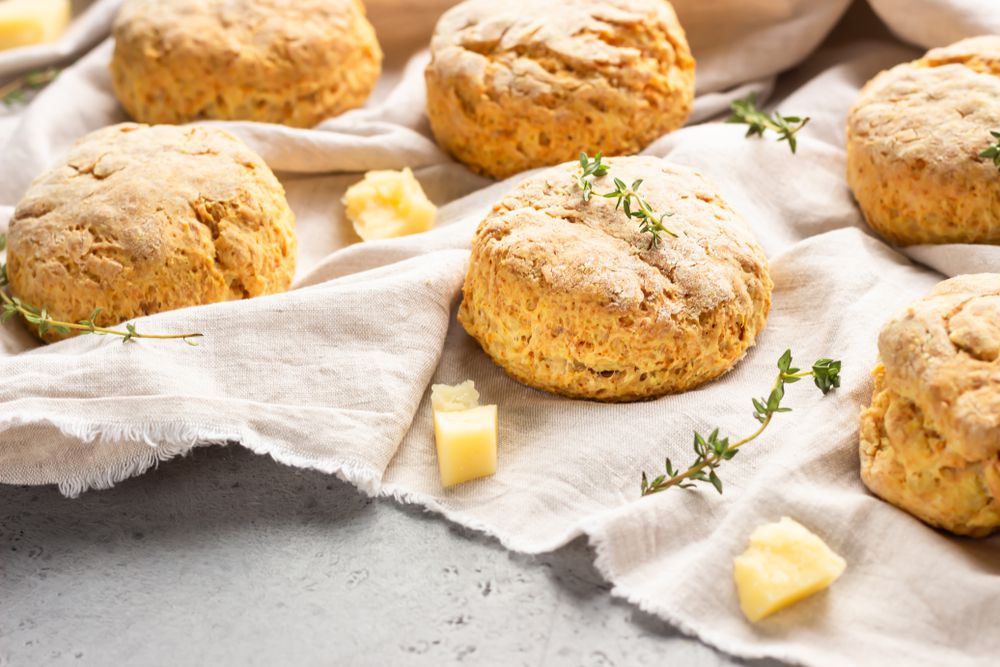 We all want our guests to have a variety of starters so why not add these Sundried Tomato, Parmesan and Oregano scones to the menu – they're the perfect rustic, country-inspired starter. Bonus? Warm up these scrumptious savoury scones, spread on Stork Country Spread and let the flavourful, rich taste melt in your mouth!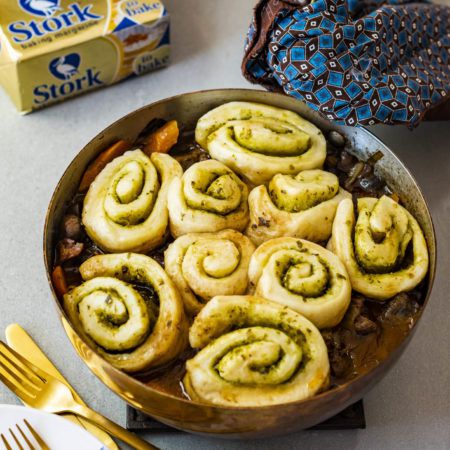 And finally, for the main meal at the Easter Lunch table! This Oxtail Stew with Pesto-Swirled Dombolo is the ultimate, traditional South African country-styled meal to serve at Easter. Use Stork Baking Margarine to create the smoothest Dombolo alongside a rich seasoned oxtail, bring tasty, unforgettable country-side flavours to your guests, surely they'll be asking for more!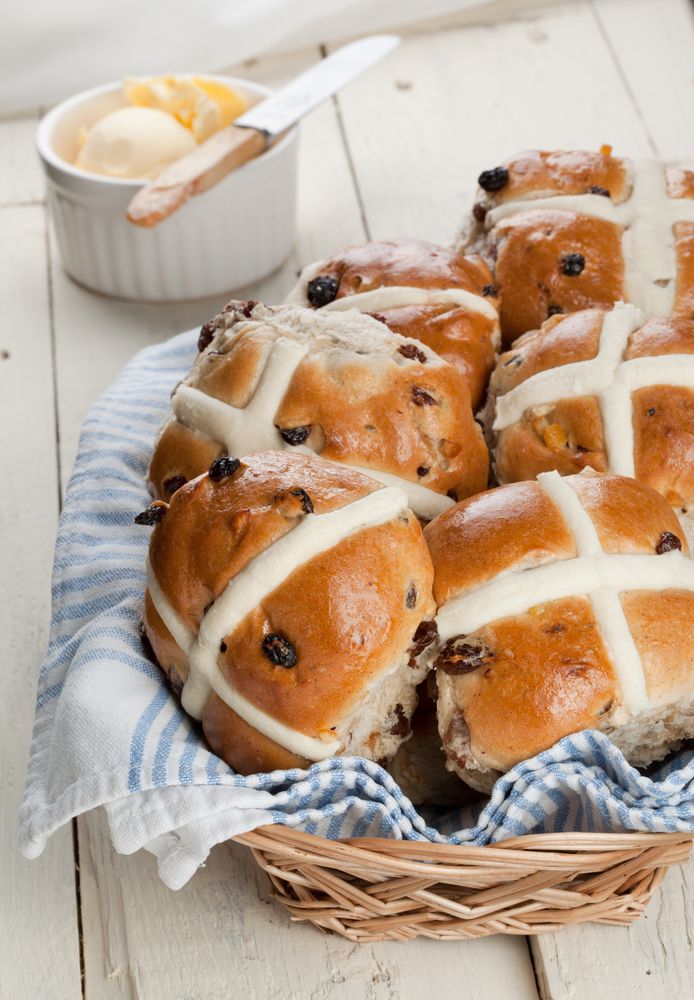 No Easter lunch is complete without dessert! Stork's Hot Cross Buns are the perfect combination of sweet, spicy, and fruity for a tasty, sweet snack, using Stork Baking Margarine. These hot cross buns bring home a taste of the country. Tip: heat the buns and add creamy goodness by spreading on Stork Country Spread.
These are just a few scrumptious meals that you can bring to the Easter lunch table this year. See more mouth-watering, country-inspired Stork recipes and baking ideas here!